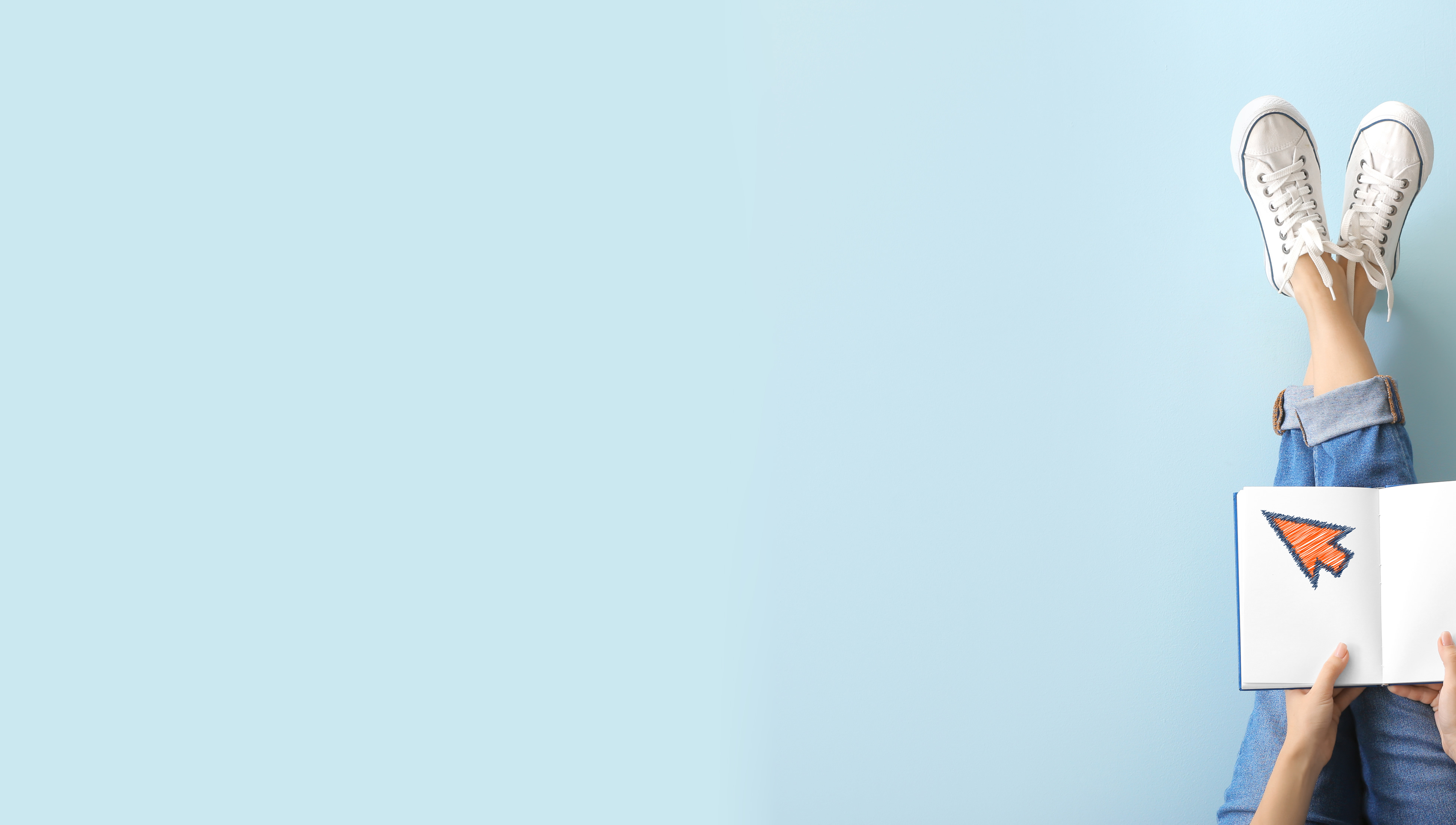 Car Supermarkets
Customers can find their next vehicle from any reputable car supermarket. The specific car supermarket must hold the necessary Financial Conduct Authority permissions.
Customers buying through this portal must be made aware that car supermarkets generally have low priced Vehicles and try and capitalise on higher APR rates. Please ensure you check the Total Finance Payable under any offer that is provided from these outlets.
Finance4cars has good relationship with a number of Car Supermarkets and have no issue with payout. Customers are always recommended to read our Am I Eligible section before proceeding with a finance application.