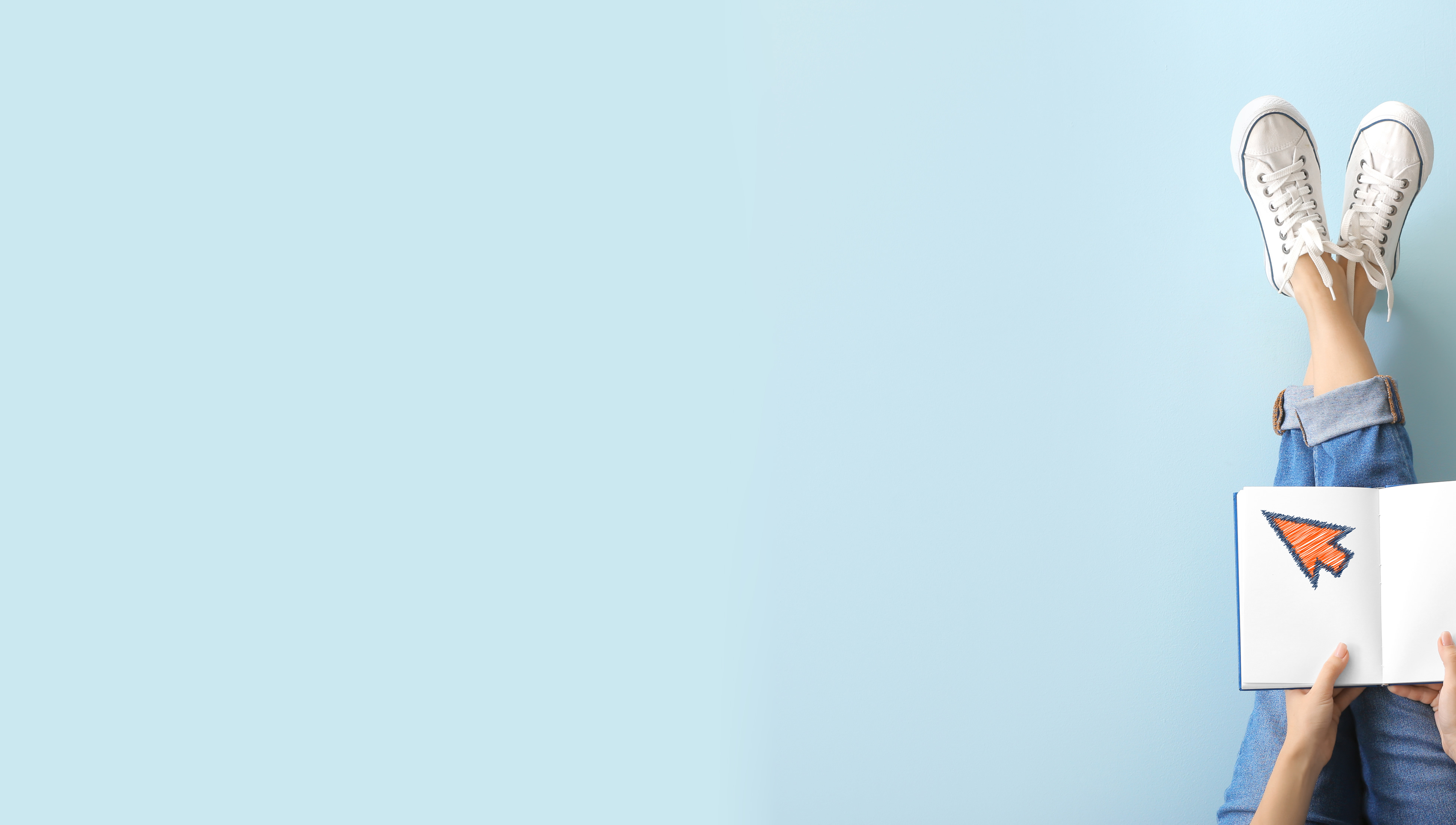 Dealerships
Customers can use the dealership of their choice, obviously these dealerships will offer you finance at probably higher rates.
We at finance4cars have 20 years experience in financing vehicles and we are well aware that customers are sometimes tricked into thinking they are getting a great monthly payment. However what customers do not realise is that dealerships generally work to higher guaranteed future values or residual values they generally can use 120% and upwards of CAP future values.
This has the affect that the money you are putting down into the vehicle ie your hard savings will never be seen again. Customers must realise that when choosing car finance they must always compare the Total Finance Payable under such arrangements and obviously check APR levels. Finance4cars have a representative APR of 5.4%.
This data has been provided by Paragon Bank PLC for the deals we have done over the past 2 years. GA Finance and Leasing Limited which owns Finance4cars has been operative for a number of years and has financed over £30million car transactions since it opened some 17 years ago.