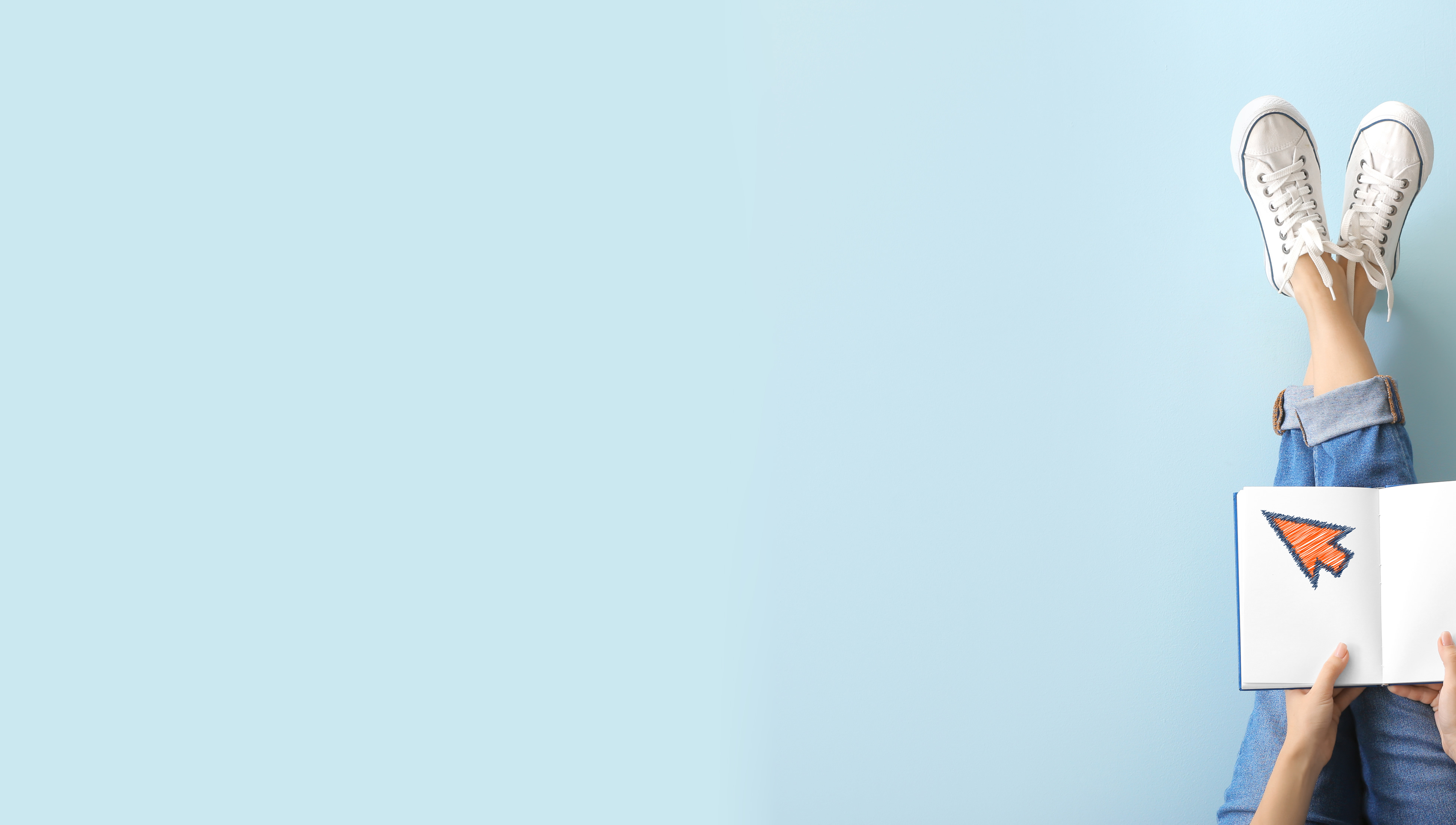 Existing car finance
If you have existing car finance outstanding and you are part exchanging your car with a dealership you will need to find out a settlement figure from the Company you have the finance with.
Our calculator allows you to input this settlement figure in order for you to calculate an accurate quotation for you. Our banking partners do consider re financing packages if required.