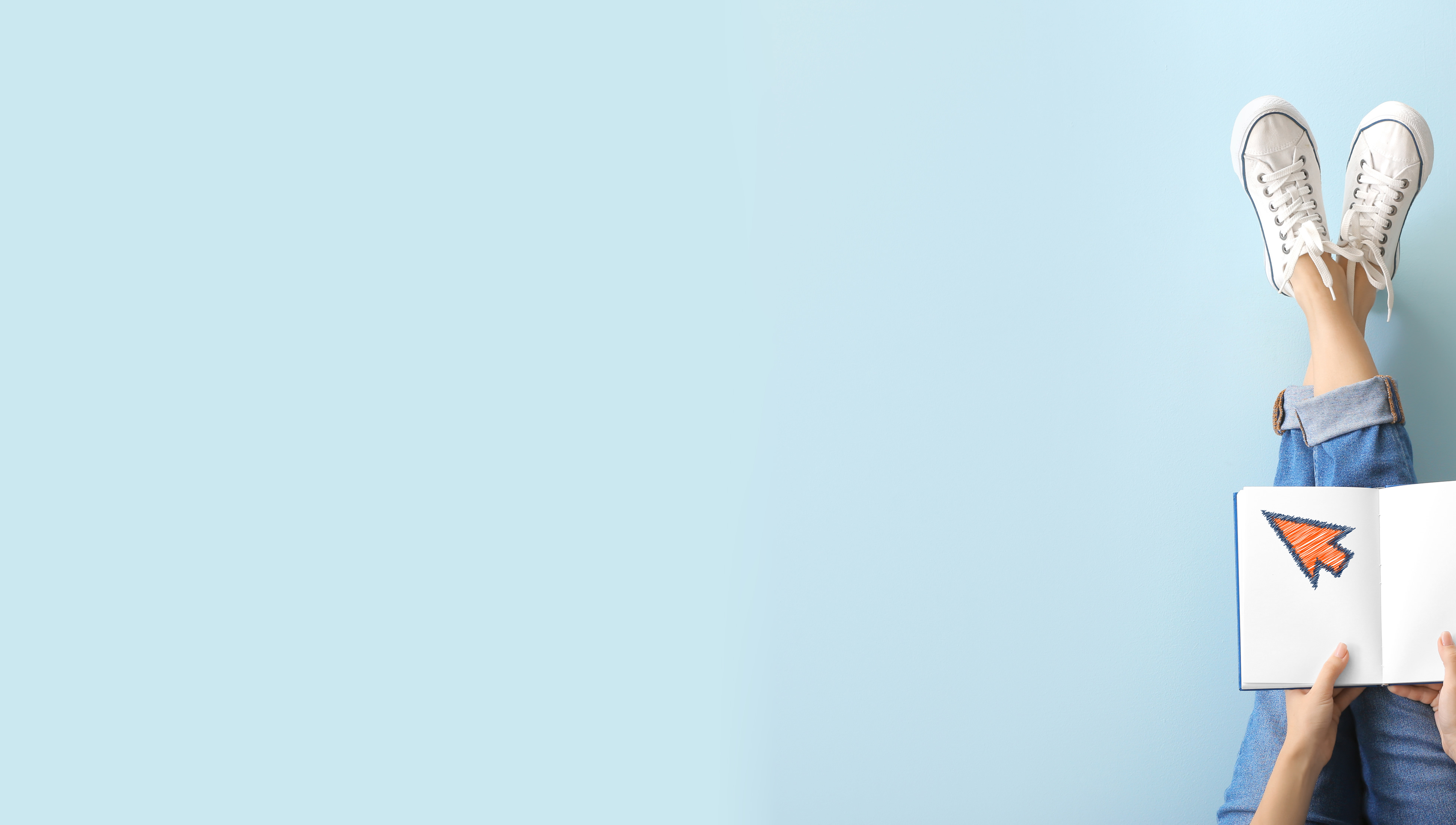 I have a part exchange
While a deposit isn't mandatory in most cases, we can accept down payments in the form of part-exchanges or cash and this will subsequently reduce the total amount that you are borrowing.
Many finance companies recognise the part exchange as effective as a cash deposit when arranging finance and this has the benefits of increasing your chances of securing the loan as in reducing the amount you need to borrow, which in turn means you will be paying less each month and less interest in total.
Finance companies also recognise a part exchange or deposit as your stake in the purchase of the car. Your own investment in its purchase is likely to make it more certain than otherwise that you are going to keep up the repayments on the vehicle's finance - rather than risk it being repossessed or having to be sold in the event of your default.
Even with your part exchange, any finance company also has a responsibility for assessing your ability to repay by checking your credit record.
Naturally, a good or even fair credit score, together with the deposit, is likely to stand you in good stead when it comes to making your application. Many of our large panel of lenders can help those with excellent, good or fair credit with finance, and offer competitive rates in doing so.