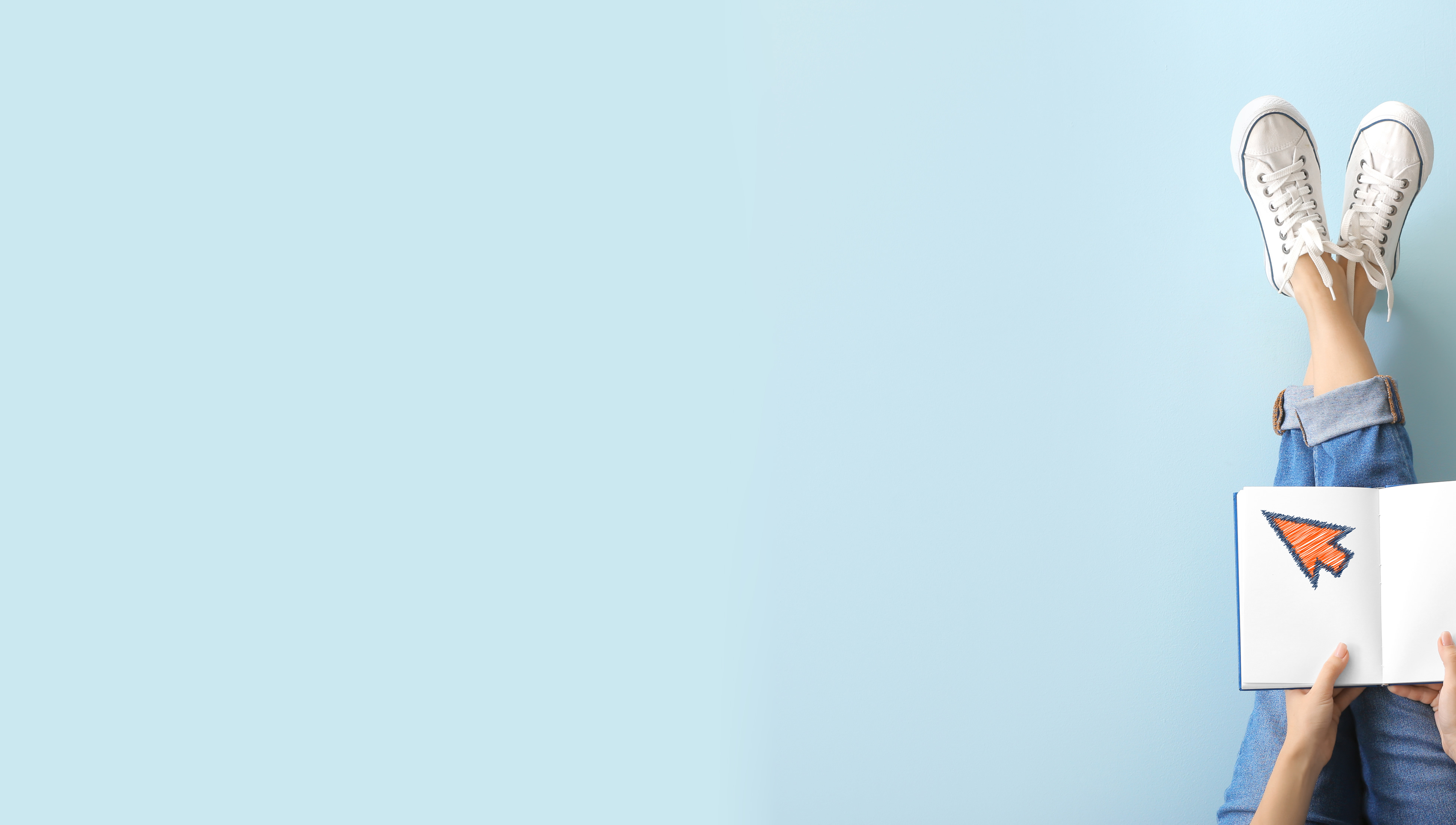 New Car
Customers can choose a vehicle from any UK franchised dealership or reputable dealership.
Vehicles financed this way must be able to have an invoice from that associated dealership made out to our banking partners. Our Finance Calculator requires you to input the negotiated Purchase price of the new car and provides a facility for you to put any part exchange price you have also negotiated with the supplying dealership. The calculator will also allow you to put any additional deposit you are wishing to put into the deal.
If you have outstanding finance on your part exchange the settlement figure should also be input into the required field. We suggest you to check our banking partners lending criteria. A DEALER INVOICE will be required before payout.
Our systems will then provide you a competitive finance quotation.